1 tag
1 tag
friend: there's a life outside the internet
me: send me the link
The truth will set you free, but first it will tie...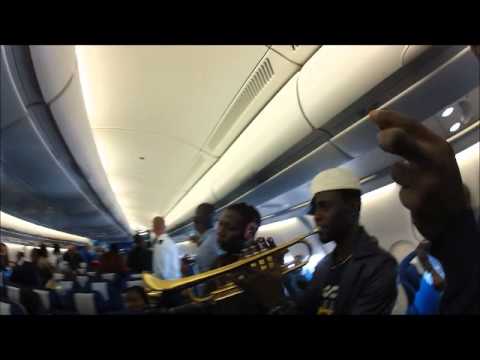 I WANT TO SEE YOU MY FATHER - KING AYISOBA ( GHANA...
franticcurls: music-ghana-life: M3NSA - Anaa? ...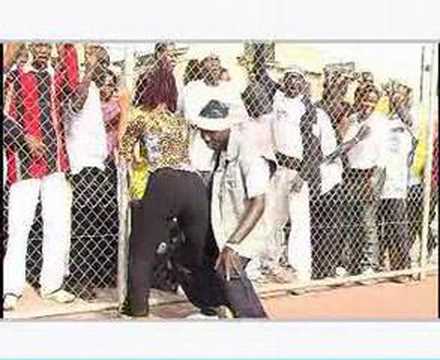 Happiness - DJ Kleptonic ( i miss S.A )
"Cock Suckers/ cannot touch us/ The Block Loves us/ we got the Ghetto on our back..."
– Best of Both Worlds
Best of Both Worlds - R-Kelly/Jay-Z ( Intro to the...